Elise Kloter, LMT
Lotus Massage, Inc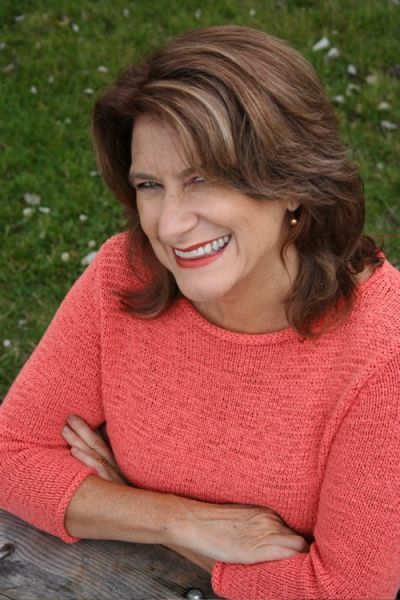 I am honored and privileged to have had a career in massage for over 25 years. I enjoy my work and believe strongly in the benefits of massage on all levels: physical, emotional, and mental. I am dedicated and passionate about providing my clients with a positive massage experience and contributing to their health and wellness.
I work with clients of all ages, including children, and am trained in a variety of modalities, ranging from deep to subtle. I enjoy working with each client to best meet their individual needs.

Feel free to contact me with questions or to set up an appointment.

Thanks for visiting, and I look forward to working with you!